Market Snapshots Q4 2019
The last quarter of 2019 closed out with only minor developments in the retail and office markets. The success of the former relies heavily on shopping centers as high streets in central districts are being vacated by the traditional, apparel-focused tenants. The latter is experiencing an oversupply and a packed pipeline in the face of increasing competition from alternative workspaces. Last but not the least, the hospitality market is still reeling from the effects of the political tensions of Summer 2019 - an effect that has been amplified by the fears of Coronavirus.
Learn more about how these three sectors have feared in Q4 2019 in our Snapshots.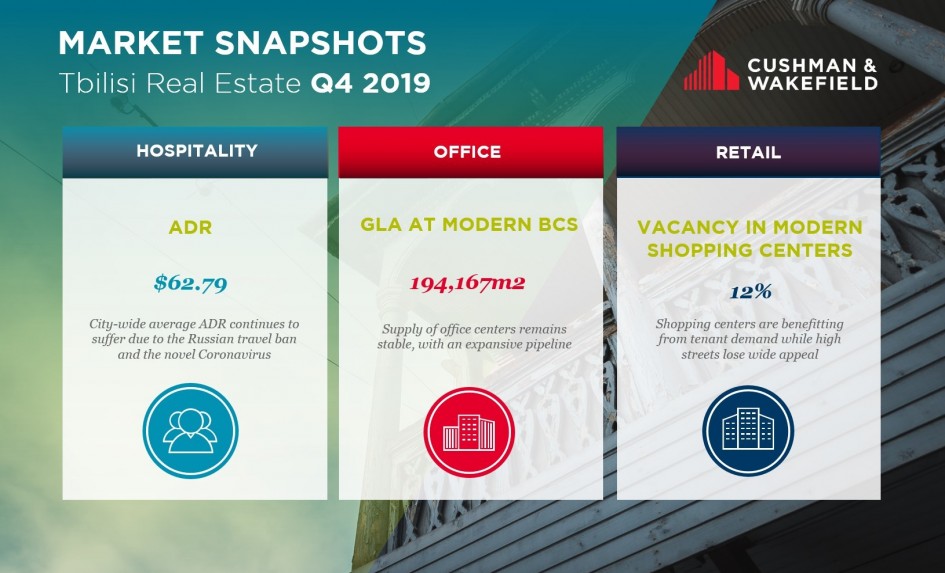 Related Research & Insights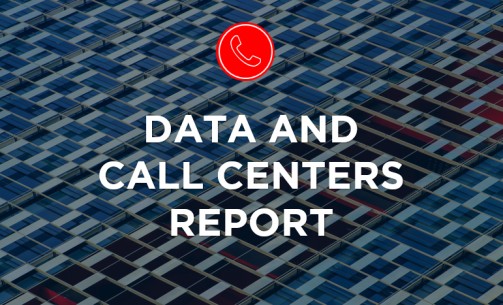 The Central Asian countries have a high potential to become leaders in the field of digitalization. Over the past few years, ...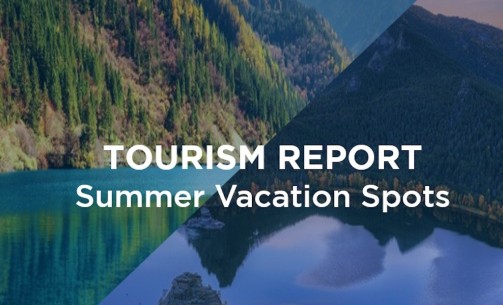 There are many amazing places for recreation and leisure on the territory of the CIS. Recently, they have been gaining great ...