Market Snapshots Q2 2020
Retail Market
Retail sector continued to struggle well into the second quarter of 2020. Many stores such as Zara and Mango had closed before the announcement of the State of Emergency in March, and by April, the entire retail sector was in shutdown. Retailers ended up in an impasse with no revenue and the surplus of stock. Many struggled with paying salaries and retaining staff. Conflict arose between shopping centers and tenants over reduction of rents – contention that was reportedly absent from negotiations with high street landlords. Additionally, stock for Summer 2020 was stuck at border checkpoints as retailers were unable to pay for customs clearance.
Reopening started gradually in May following the Government's plan: high street outlets reopened on May 11th while shopping centers reopened on June 1st. As per the state requirement, movie theatres in shopping centers remain closed. Retailers reported initial boost in performance as pent up demand exhibited in increased visitor footfall in stores. But this upshoot was quite short-lived and within a couple weeks from reopening, shopping demand- and correspondingly, revenue - fell back below the pre-COVID levels. Consequently, more and more retailers have started thinking about downsizing.
Office Market
The start of the second quarter of 2020 was uneventful for the entire real estate sector in Georgia. The State of Emergency was announced on the 21st of March and was not lifted until May 23rd. Gathering of more than three people was prohibited during this period, which effectively emptied the offices around the city. At this time, business centers reported an increased activity in lease renegotiations requests and a substantial drop in monthly revenue as tenants stopped paying rents citing force majeure.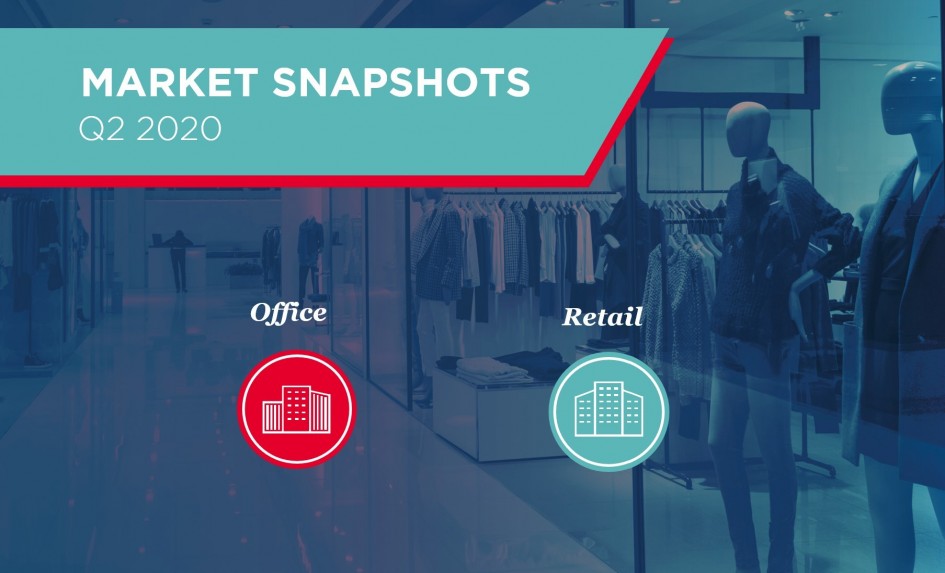 Related Research & Insights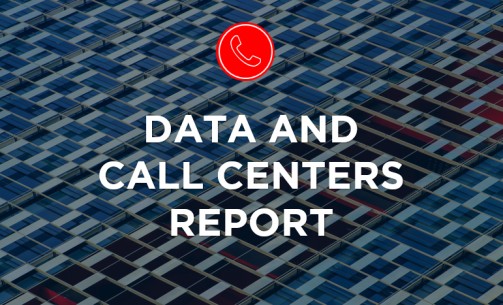 The Central Asian countries have a high potential to become leaders in the field of digitalization. Over the past few years, ...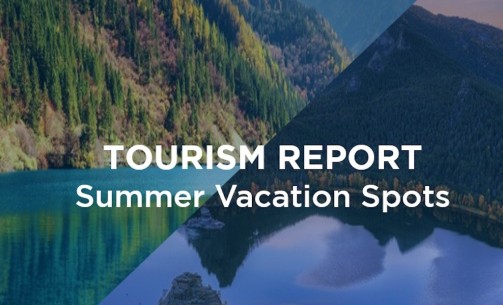 There are many amazing places for recreation and leisure on the territory of the CIS. Recently, they have been gaining great ...